---
July 1, 2022
1656677086
---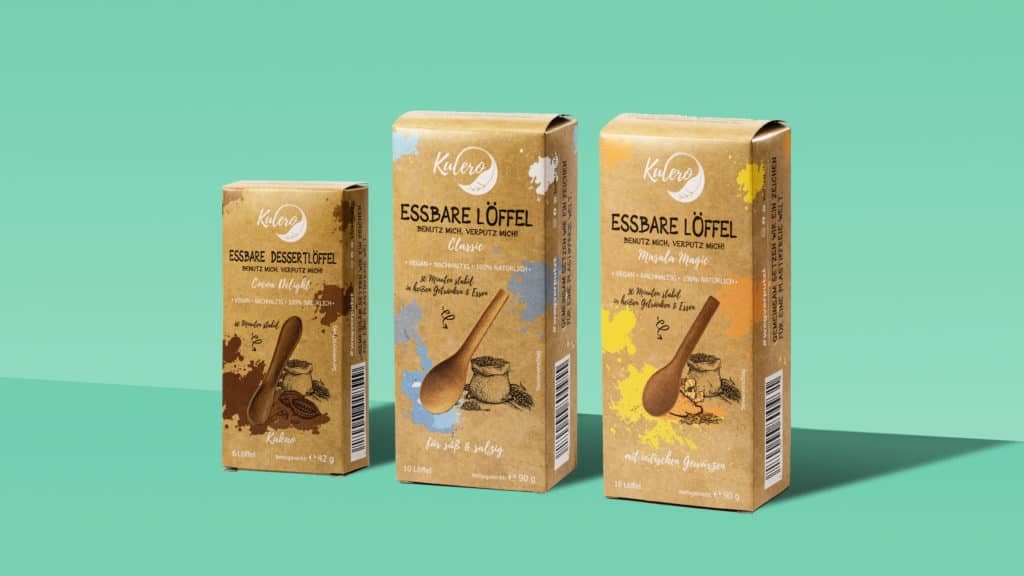 To save resources and further reduce the use of plastic, Kaufland is taking the next step. With edible spoons from Kulero, the company offers its customers, as part of its plastic strategy REset Plastic, another innovative way to go plastic-free and thus make it even easier to make decisions to protect the environment and consume more plastic-free.
The spoons consist of different types of grain with different flavors, so they can be eaten after use without any problems. "To make sustainable consumption something that our customers can experience in their everyday lives, we are always looking for new, innovative solutions. Kulero products are the perfect tableware to take with you in an eco-friendly, practical and tasty way," says Robert Pudelko, Head of Sustainability Procurement.
Edible spoons from Kulero ("spoon" in Esperanto) are particularly durable. Even when consuming hot or liquid food, such as soups or muesli, the spoons remain in their original shape. Spoons are available in different flavors. A classic spoon goes well with any dish, masala offers a spicy-hot taste for salads or curries, and cocoa with its chocolate-sweet taste is ideal for sweets or desserts. While eating, the spoons do not reveal the taste of the food, it is revealed only when it is finally consumed. The product is vegan and compostable. In addition to spoons, Kaufland also offers plates, drinking straws and bowls from Kulero.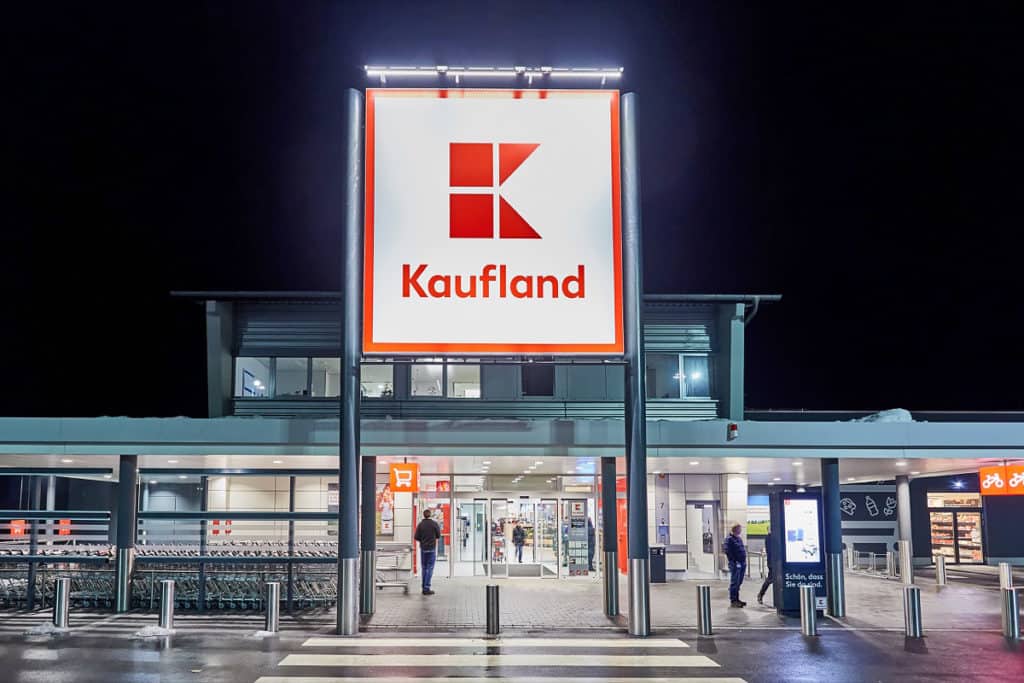 Over the years, Kaufland has taken numerous measures to reduce or avoid the use of plastic. These include, among others:
Testing of non-packaged stations and sale of products in rotary cans
About half of all fruit and vegetable products are sold without packaging
Cessation of single-use packages and offer of reusable packages
Offer of reusable bags for fresh vegetables and fruits
No plastic lids for coffee and yogurt cups
Reducing the amount of plastic in packaging for many product categories: by 2025, 100 percent of the packaging for Kaufland's own brands must be as recyclable as possible and contain an average of 25 percent recycled materials.
All non-returnable Kaufland own-label PET bottles in Germany produced at the Schwarz facility are made from 100 percent recycled plastic (rPET), except for the cap and label.
As part of the Schwarz Group, Kaufland participates in the group-wide plastics strategy REset Plastic. Together, the group realizes the vision: less plastic – closed loops. More information about REset Plastic at reset-plastic.com.